Organic Tea Pods Collection
TEAVITY
Discover the magic of nature's finest organic ingredients
Uncover the Ultimate Tea Adventure with Keurig K-Cup Compatible Premium Pods
Innovation Meets Sustainability - Bio-Degradable K-Cup Tea Pods
Embrace the future of tea drinking with Teavity's bio-degradable K-Cup tea pods. Designed for Keurig-compatible brewers, these eco-friendly pods offer the perfect blend of convenience and environmental responsibility. Enjoy your favorite teas with the peace of mind that you're contributing to a healthier planet.
Proudly Manufactured in the USA
Every Teavity product is a testament to quality and sustainability, manufactured right here in the USA. We take pride in supporting local communities and ensuring that every product meets the highest standards of excellence.
JOIN THE TEAVITY JOURNEY
We invite you to explore the world of Teavity, where every cup of tea is a journey in itself. Discover your favorite blend and be part of a community that cherishes the natural goodness of organic teas.
Before/after
Embark on a transformative journey with Teavity Organic Shape-Slimmer Tea!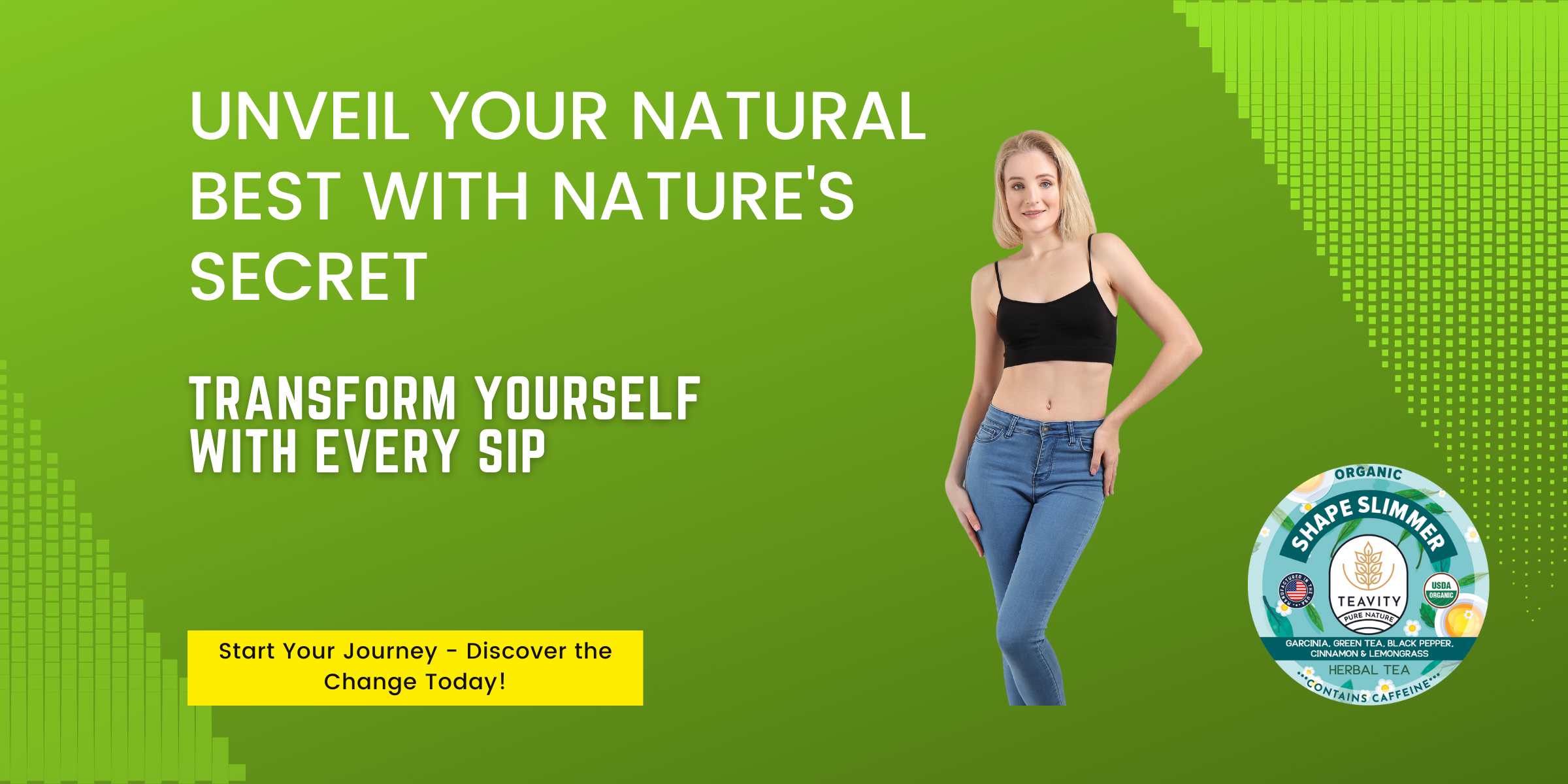 Welcome to our shop
Teavity: Pure, Organic Bliss in Every Eco-Friendly Sip.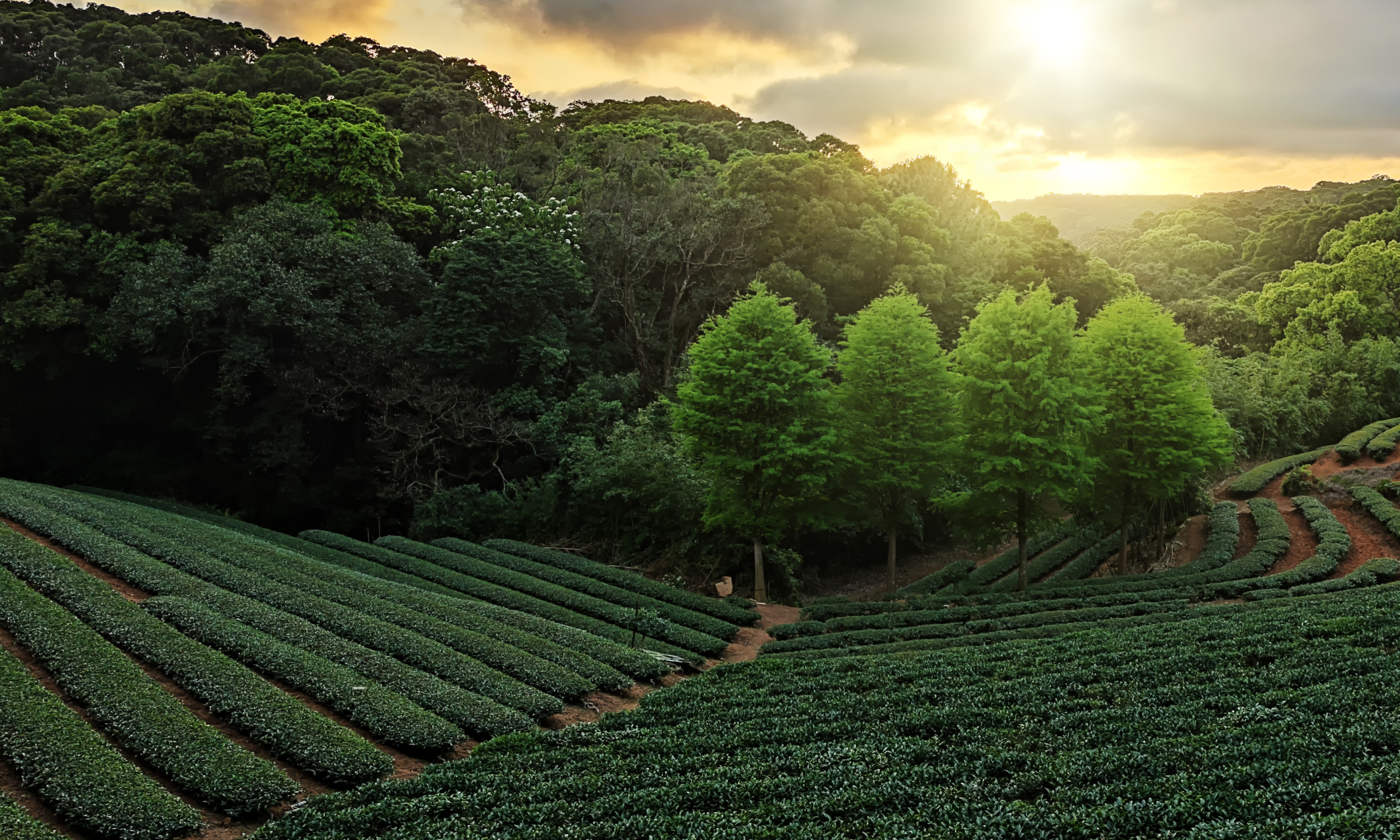 Organic Tea Pods Variety Pack
Wide Variety of Organic Premium Teas - Our assorted tea pods for Keurig brewers include 15 organic teas. Our herbal tea variety pack of tea pods for Keurig coffee makers provides a collection of tea to choose from, including different organic blends, naturally caffeinated and naturally decaf tea pods, organic green tea pods, and organic black tea pods, providing the perfect herbal tea variety pack.
Explore the World of Teas - Get Your Organic Tea Pods Variety Pack Today!
Experience the comforting embrace of Teavity's Organic Digest Delight Tea
A blend specifically crafted to aid digestion and promote relaxation after meals. Each pod, compatible with Keurig brewers, is a symphony of organic, naturally decaffeinated herbs known for their digestive benefits. The blend includes the warmth of Ginger, the soothing properties of Peppermint, the gentle effectiveness of Fennel, the sweet touch of Licorice, and the nourishing essence of Rosehip. This tea is not just a beverage; it's a ritual to conclude your meals, supporting your body's metabolism of rich foods and providing a serene, comforting end to your dining experience. Ideal for enjoying with or after meals, Digest Delight is your go-to tea for a happy, soothed stomach.
Soothe Your Digestion - Try Teavity's Digest Delight Tea Now!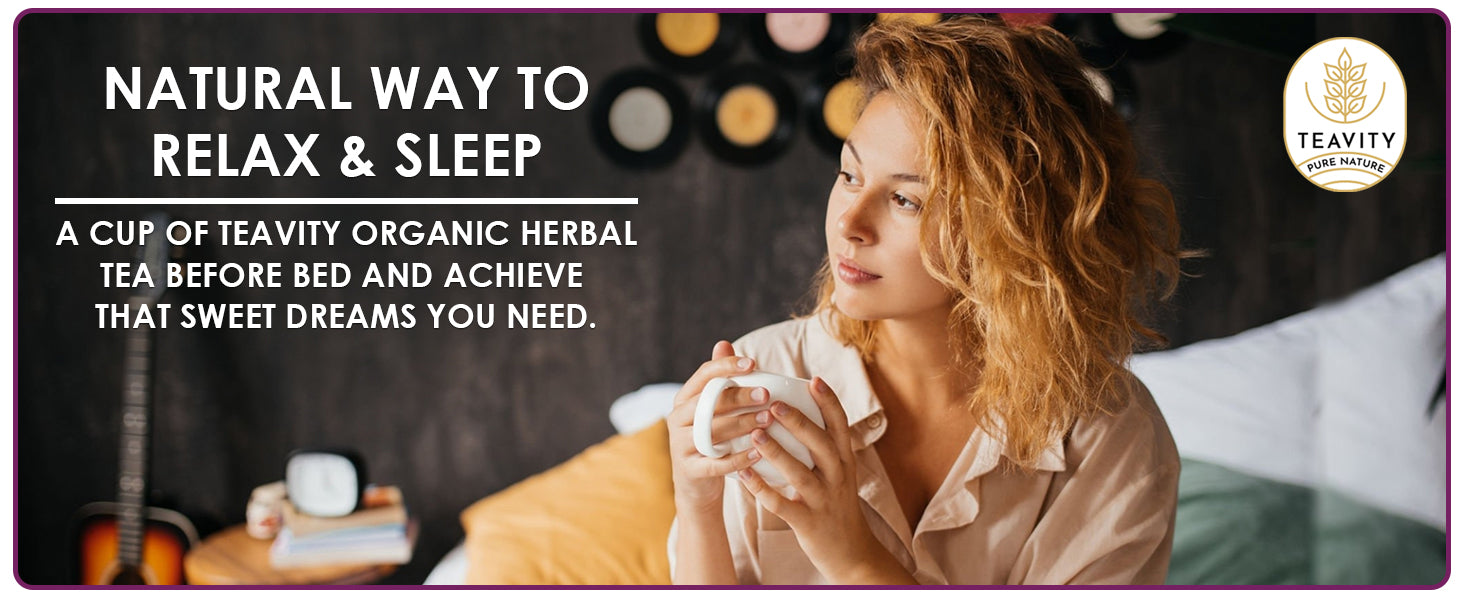 Embrace tranquility with Teavity's Organic Calming Bed Time Tea
A gentle herbal infusion designed to ease you into a peaceful night's sleep. Each Keurig-compatible pod is a delicate blend of naturally decaffeinated organic ingredients, creating the perfect pre-sleep ritual. The soothing properties of Chamomile form the heart of this tea, complemented by the refreshing zest of Lime Tea Tree and the cooling touch of Peppermint. Rosehip adds a subtle, nurturing sweetness, enhancing the blend's overall harmony. This light, lemon-flavored tea is not just a beverage; it's a nightly embrace of serenity, helping you let go of the day's stresses and drift into restful slumber. Make Teavity's Calming Bed Time Tea your nightly companion for a soothing end to your day."
Unwind for the Night - Experience Calm with Teavity's Bed Time Tea!
Introducing Teavity's Organic Cold-Be-Gone Tea
A soothing blend meticulously crafted to combat the discomforts of colds, coughs, and sore throats. Each cup is a harmonious mix of Organic Rooibos, known for its antioxidant properties, and Organic Peppermint, which provides a cooling, refreshing relief. The healing touch of Organic Licorice aids in soothing throat aches, while Organic Lemon Peel and Organic Lemon Flavor infuse the blend with a zesty, immune-boosting vibrancy. To complete this comforting concoction, Organic Mint Flavor adds an extra layer of refreshing taste. Perfect for those under-the-weather days, our Cold-Be-Gone Tea is not just a remedy; it's a cup of organic, natural wellness designed to uplift and heal.
SEASONAL FAVORITE
Make this holiday season unforgettable with the gift of Teavity's Organic Variety Pack Gift Box. Imagine the joy and warmth your loved ones will feel as they unwrap a world of exquisite, organic teas. Each box is a treasure trove of flavors, from the energizing zest of our green teas to the soothing whispers of our herbal blends. Perfect for the seasoned tea aficionado or the curious beginner, this gift is more than just tea; it's an invitation to explore, to relax, and to enjoy moments of serenity. With Teavity, you're not just giving a gift; you're offering an experience of organic bliss, one cup at a time. This holiday, let Teavity be your way of saying, 'You're cherished.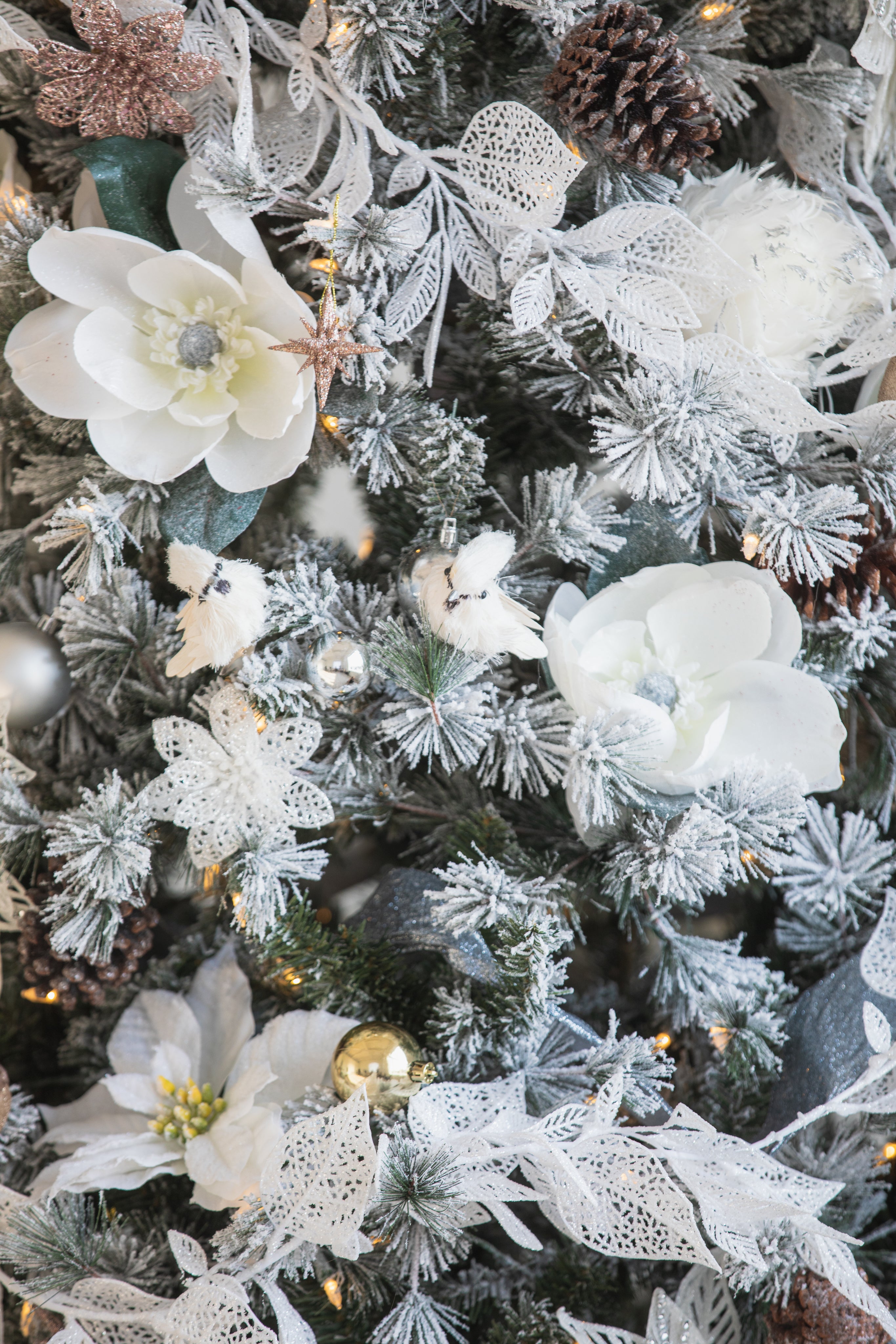 SEASONAL FAVORITE
"Teavity's tea pods are amazing! I love how convenient and easy to use they are, plus the health benefits of drinking herbal teas. The fact that their products come with a subscription delivery service just makes it even better! Highly recommend if you're looking for quality tea and convenience!"
"I love Teavity! The convenience and variety of their single-serve pods make it easy to find the perfect tea for any occasion. Plus, I feel great knowing that I'm drinking organic, healthy herbal teas every day!"
"The single-serve pods make it so easy to enjoy a cup of tea whenever I want. Plus, the variety of flavors and health benefits makes me feel good about my choice for a tasty hot beverage. Highly recommend!"
Andrew O'Conner, Massachusetts